Pearls for Your Practice: Gazelle Polisher
Dr. Joe Blaes shares his experiences with productsDr.

Jun 5th, 2014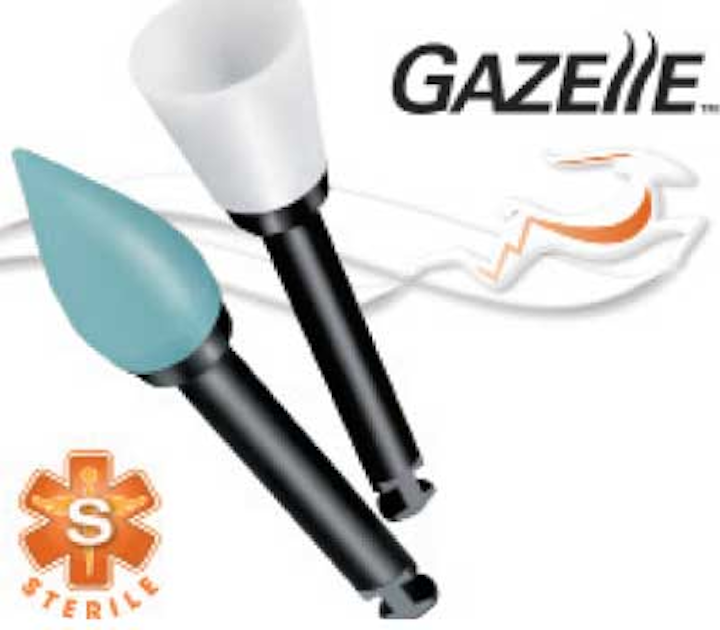 Dr. Joe Blaes, editor of Dental Economics, reviews the Gazelle Polisher from Microcopy.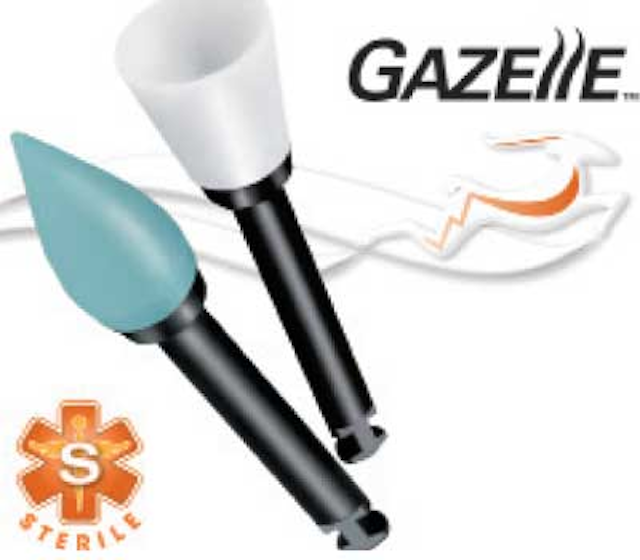 This is a sterilized nano composite polisher, yet it's different from any polisher I've ever tried. Microcopy's exclusive Silitec process produces a flexible, durable polisher designed to last without falling apart. The Silitec process gives the shape of the polisher durability to retain its profile and flexibility to refine the tooth surface. The Gazelle Satin polisher is a clinical workhorse for everyday nano composite restorations. This is a quick solution to leave a smooth, satin surface, using aluminum oxide in the Silitec process.
Click on the image to learn more about Gazelle Polisher.
Click here to read more