Zhermack Elite Master
Stone intended for fixed and removable prosthesis models and implantology cases.
Mar 29th, 2012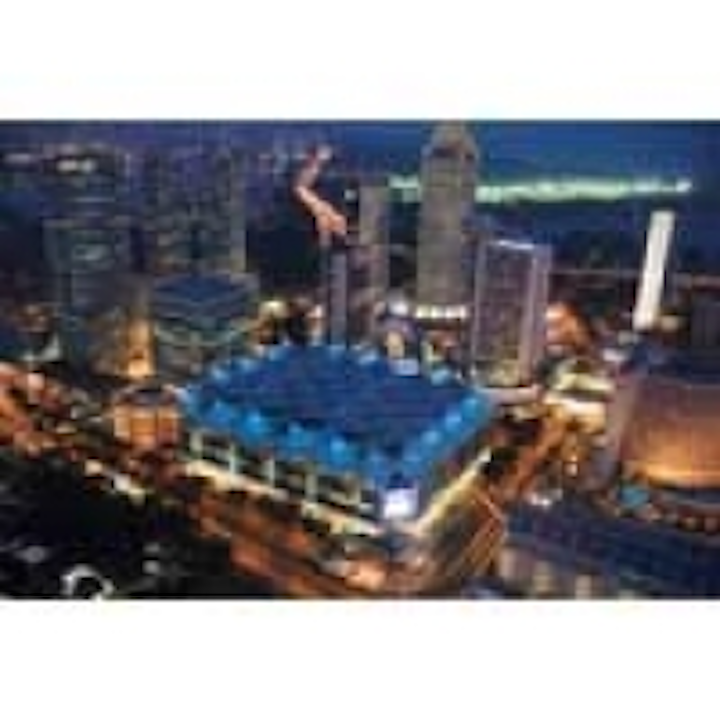 RIVER EDGE, New Jersey--Zhermack, a company that specializes in the production of materials and equipment for dental practices and dental laboratories, has introduced the new Elite Master dental stone. Elite Master is a hard, resin-reinforced dental die stone that is intended for use in the fabrication of fixed and removable prosthesis models and implantology cases. Elite Master is characterized by its solidity and low degree of expansion. Its high resistance to compression and abrasion makes Elite Master a solution for the preparation of dies used in the fabrication of fixed and removable prostheses, chrome, and various base models created in the dental laboratory setting. It has an exclusive formulation, including a resin filler that gives each model fabricated with Elite Master a compact, marble-like finish. Related information, click here.Resin particles within the Elite Master formulation provide high elasticity and splintering resistance for precise alterations, such as chamfering and trimming. The resin particles also repel and reduce water absorption, helping guarantee the model will maintain its original intended structure without being affected by potentially damaging exterior conditions. Elite Master has a formaldehyde-free formula. There are no harmful or toxic ingredients that might endanger the health or safety of the user. Moreover, Elite Master is specially formulated to be CAD/CAM-friendly. Elite Master is available in three colors--desert sand, sandy brown, and soft grey--that are perfectly detected by laser and optical scanners. For more information, call (877) 819-6206 or visit www.zhermackusa.com.To comment on this product, go to community.pennwelldentalgroup.com/.