Thursday Troubleshooter: Patient witnesses poor treatment of dental assistant
This dental assistant is not very good at her job, but the dentist still should not treat her badly in front of patients. What can be done about the situation?
Aug 8th, 2019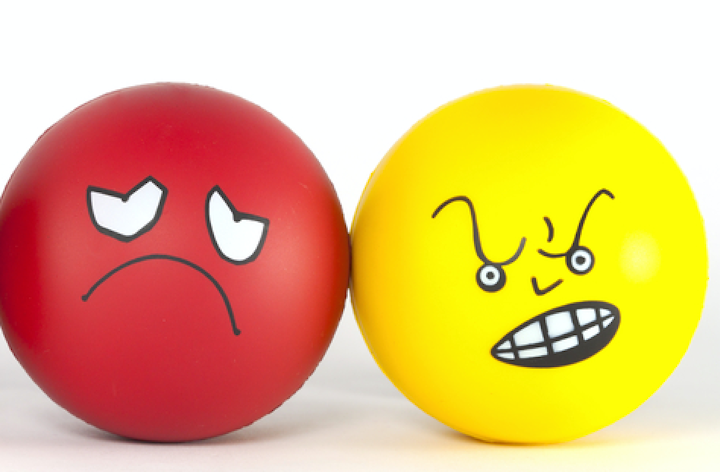 Problems! Who doesn't have them? If you have a problem or concern in your dental office position, you might be too close to the situation to solve it yourself. Share your concerns with Team Troubleshooter. The experts will examine your issues and provide guidance. Send your questions to mkaiser@endeavorb2b.com.
QUESTION: We have an assistant in our practice who is not very good at her job. She recently came to me to complain about the dentist being mad at her in the operatory in front of a patient. He was upset because she was once again not doing her job. But the dentist called her a foul word in front of the patient. How would you handle this situation?
ANSWER FROM REBECCA BOARTFIELD, SPHR, SHRM-SCP, HR specialist with Bent Ericksen & Associates:
Without knowing a lot more about this situation, this is difficult to answer. 
Are you in a position to address this with the dentist? Is someone else? Who has the authority to handle these matters? Is this dentist the owner, and therefore, no one is in a position to address this with him? What was the foul word? Was it a regular curse word or something more derogatory? Was it racist? Was it sexist? Does this happen regularly, or was this just a one-off problem? Has anyone talked to the dentist? If so, does he own the fact that he did this or is he denying it? The answers to these are crucial when it comes to how to handle this situation. 
In the bigger picture, no one should treat employees as disrespectfully as this dentist appears to have done. If someone has the authority to address it with him, then he should be told that it cannot happen again with the assistant or anyone else. This is not the type of culture you want at this practice regardless of the performance of the employee in question. Then, you need to follow up with the employee and let her know that someone spoke with the dentist and that this shouldn't happen again. Make sure she knows she can come to you if it does happen again. Check in with her later to be sure everything is OK. 
If the dentist is the owner, and therefore does not have anyone keeping him in check with his own performance, it could certainly be shared with him that a complaint occurred about his behavior, then see what he does about it. As the owner, no one can make him do anything, so what he does is up to him. He may ignore it and move on, or he may try to fix it on his own with the employee. 
In any case, an apology from the dentist would certainly be warranted.   
Depending on the facts of each situation, this kind of behavior from employees, owners, and associate dentists can become an issue of harassment and discrimination and is not advisable. It is in everyone's best interest to investigate the situation and take appropriate steps to correct the problem before it causes serious and costly liability.
RECENT TROUBLESHOOTERS
Should dental hygienist take pay cut to move to office manager?
Does dentist need to grant employee unpaid PTO if it's a hardship on the practice?
RDH bothered by staff cleaning with bleach while patients are still in her chair
Don't be shy! If YOU have a tough issue in your dental office that you would like addressed, send it to mkaiser@endeavorb2b.com for the experts to answer. Remember, you'll be helping others who share the same issue. Responses will come from various dental consultants, as well as other experts in the areas of human resources, coding, front office management, and more. These folks will assist dental professionals with their various issues on DentistryIQ because they're very familiar with the tough challenges day-to-day practice can bring. All inquiries will be answered anonymously each Thursday here on DIQ.