Thursday Troubleshooter: Does dentist need to grant employee unpaid PTO if it's a hardship on the practice?
This dentist has tried hard to accommodate an employee's PTO requests. But now she's asking for unpaid time that will place the practice in a bind. Is he required to grant the request?
Jul 11th, 2019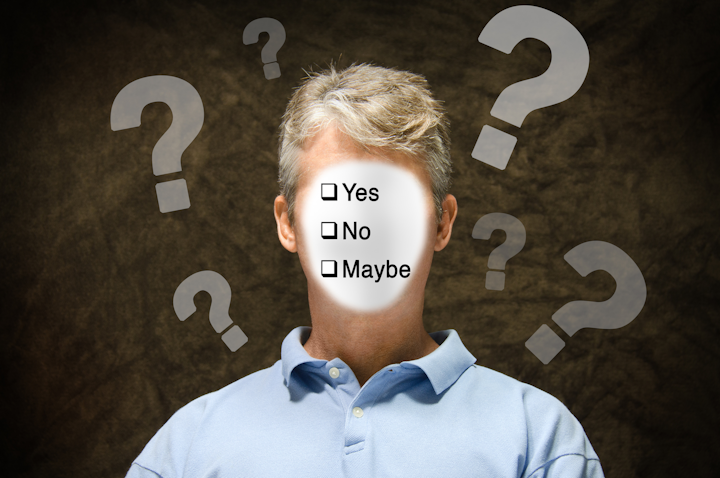 Problems! Who doesn't have them? If you have a problem or concern in your dental office position, you might be too close to the situation to solve it yourself. Share your concerns with Team Troubleshooter. The experts will examine your issues and provide guidance. Send your questions to mkaiser@endeavorb2b.com.
QUESTION: I have a question regarding paid time off (PTO). I have an employee who has already used all of her vacation and sick days for the year. While she was gone, I hired a temp to fill in until I found a part-time assistant. The employee just put in another request for three days off next month. She knows she will not receive pay since she already used her hours. My question is, can I turn down her request? I do not want to hire a temp, and the part-time assistant is not available to cover for her. I think I have been very flexible with her requests and have invested a lot in temps to cover during her absence. I did not feel comfortable denying her time-off requests while she legally had vacation and sick hours available to use. Could I have turned down her requests in the past? What can I do now about her upcoming request? Could you also tell me what defines full-time hours to receive benefits? Is it 30 hours or more? Thank you for any advice on this issue.
ANSWER FROM JAN KELLER, founder of Jan Keller & Associates:
You ask if you can turn down her request for time off. Yes. You can turn down her requests for the reasons you stated, mainly that it is a hardship on the practice. You want to have a conversation with her to explain why you are denying her request. Is there a reason for her request for additional and continued time off that perhaps a leave of absence should be suggested and discussed? It sounds like you are getting frustrated with her requests. 
It is commendable that you try hard to accommodate your employees' requests. Proper staffing to manage patient care is important to the business. There may be times it is not convenient to OK a request. 
You said you don't want to pay for temps, but what is your alternative if she chooses to take the time off without approval? Can your existing team members step up and handle patient care without bringing in someone else? Do you have a policy in place that states that employees need to find a replacement when they request time off, or is this your responsibility? 
In your manual, there should be a section called employee classification that defines what a full-time employee is and what a part-time employee is. For example, most offices consider full time 32-plus hours if employees work a four-day week, part-time employees are considered 20 to 31 hours, and a third category for part-time employees is less than 20 hours. 
Benefits such as PTO, vacation, holidays, and sick leave (unless state-mandated) are written to explain what is available to full- and part-time employees. Most employers with employees who work fewer than 20 hours don't offer any benefits. However, you decide in your practice what is considered full time and part time and explain it in your employee manual. 
It sounds like you need to review not only the human resources manual, but the philosophy, vision, mission, and culture of the practice with the team to ensure everyone is on the same page, and that everyone understands your expectations. 
If you're in need of assistance, feel free to reach out to me. My website is listed above.
RECENT TROUBLESHOOTERS
Dental assistant discouraged with new manager, poor treatment
RDH bothered by staff cleaning with bleach while patients are still in her chair
Dental hygienist tired of being misunderstood and micromanaged
Don't be shy! If YOU have a tough issue in your dental office that you would like addressed, send it to mkaiser@endeavorb2b.com for the experts to answer. Remember, you'll be helping others who share the same issue. Responses will come from various dental consultants, as well as other experts in the areas of human resources, coding, front office management, and more. These folks will assist dental professionals with their various issues on DentistryIQ because they're very familiar with the tough challenges day-to-day practice can bring. All inquiries will be answered anonymously each Thursday here on DIQ.
MORE IN STAFF RELATIONS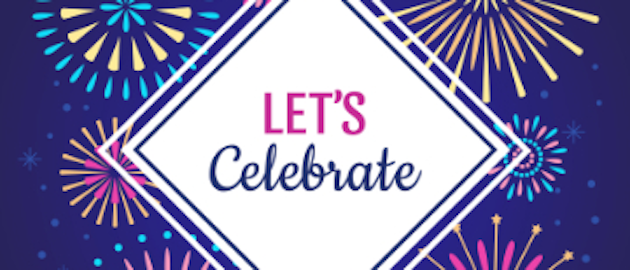 Staff Relations
Kevin Henry
Mar 5th, 2019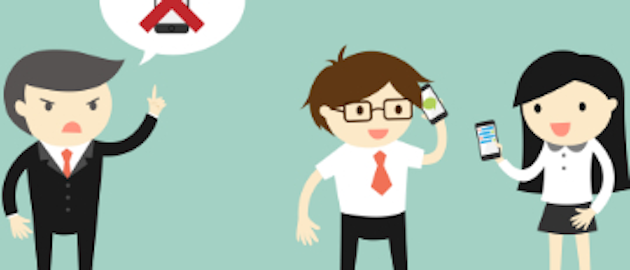 Clinical
Feb 20th, 2019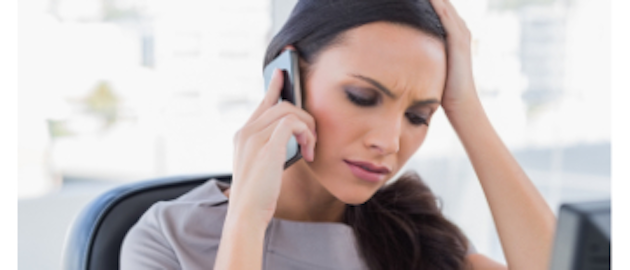 Career Enhancements
Kevin Henry
Feb 19th, 2019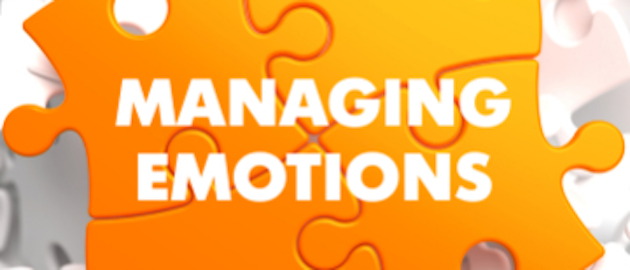 Staff Relations
Jan 25th, 2019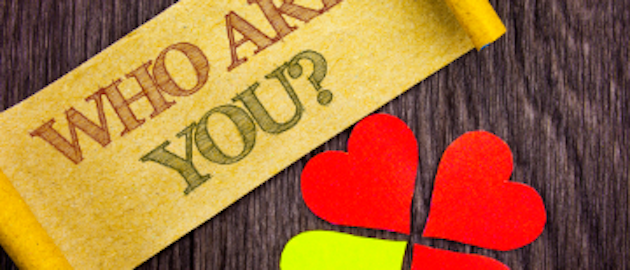 Staff Relations
Kevin Henry
Jan 24th, 2019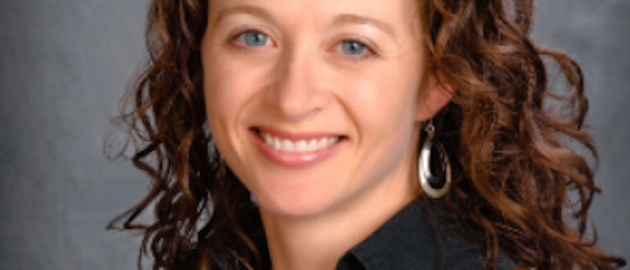 Clinical
Stacey L. Simmons, DDS
Jan 24th, 2019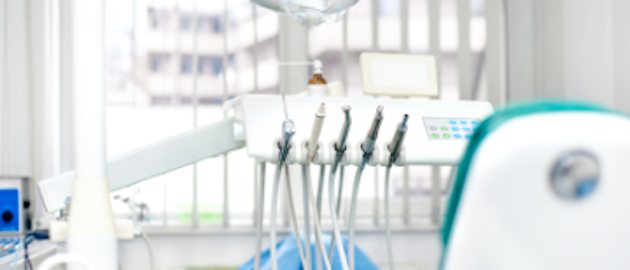 Student Hygiene
Jan 23rd, 2019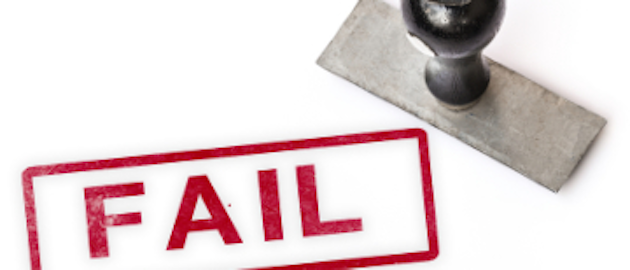 Career Enhancements
Kevin Henry
Jan 22nd, 2019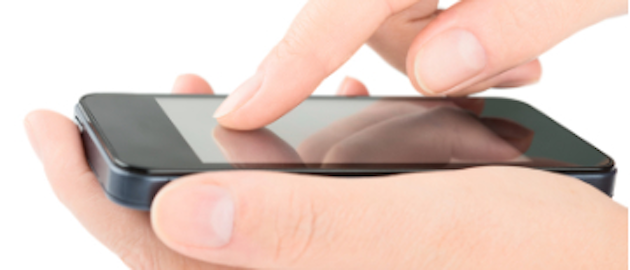 Patient Relationships
Jan 4th, 2019
Student Hygiene
Julie Whiteley, BS, RDHDec 19th, 2018Load More Content