Coding with Kyle: D3346, D3347, and D3348
Submitting the correct dental codes for treatment performed is extremely important to help practices collect what they're owed.
May 15th, 2019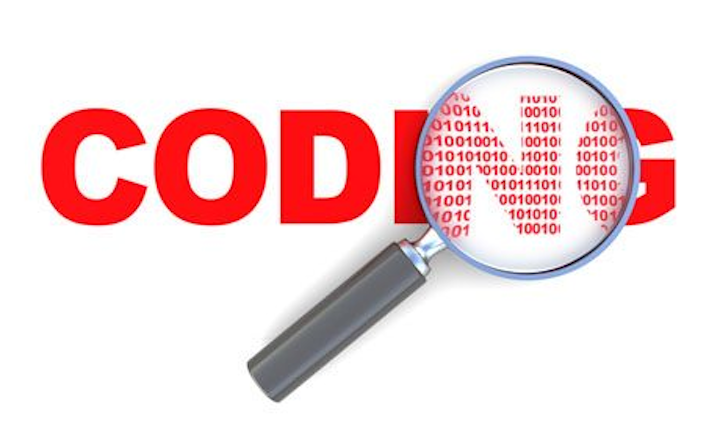 D3346—Retreatment of previous root canal therapy, anterior

D3347—Use for bicuspid 

D3348—Use for molar
Purpose
This is for retreatment of a tooth that has already had a root canal procedure done that has failed. 
Submitting the claim with x-rays is not enough to facilitate coverage and payment. 
• A clear written narrative that explains the overall need for the procedure must be submitted with the claim. 
• The narrative should indicate reason for failure and prognosis of the tooth. 
• The narrative should indicate initial root canal treatment date and/or if the root canal was treated at a different office. 
• You should report closure separately and use the appropriate code for resin or amalgam placement.    
• Dental insurance companies will refer to the patient's plan limitations and exclusions when considering the dental claim. 
• Pre-op and post-op x-rays must always accompany the claim form.
Click here for more articles by Kyle Summerford, including many coding articles. 
Kyle L. Summerford is a nationally recognized practice management guru, author, and lecturer. He is founder and president of Summerford Solutions Inc., and cofounder of Elitedentalclaims.com. Kyle also serves as editorial director of Dental Office Manager Digest e-newsletter. He lectures extensively to dentists and their staff on topics such as insurance coding and billing and useful practice management tips. Contact him at kylelsummerford@gmail.com.