How to maximize oral cancer screening reimbursement
Knowing the correct codes for oral cancer screenings so the dental office can receive reasonable reimbursement isn't always an easy task. As oral cancer screening becomes more frequent in dental practices, knowing the codes is definitely beneficial. Here are some good explanations.

May 13th, 2015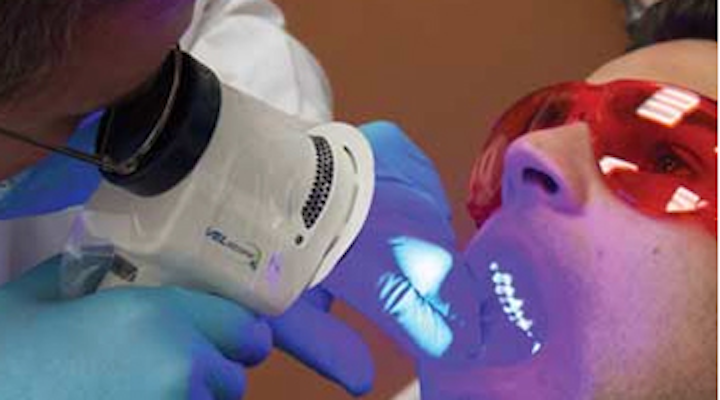 With the increase in oral cancer comes an increase in many dental practices screening patients for signs of oral cancer. Many practices are not sure what fee to charge for this type of exam, what ADA code to bill, or whether or not insurance companies will reimburse this fee.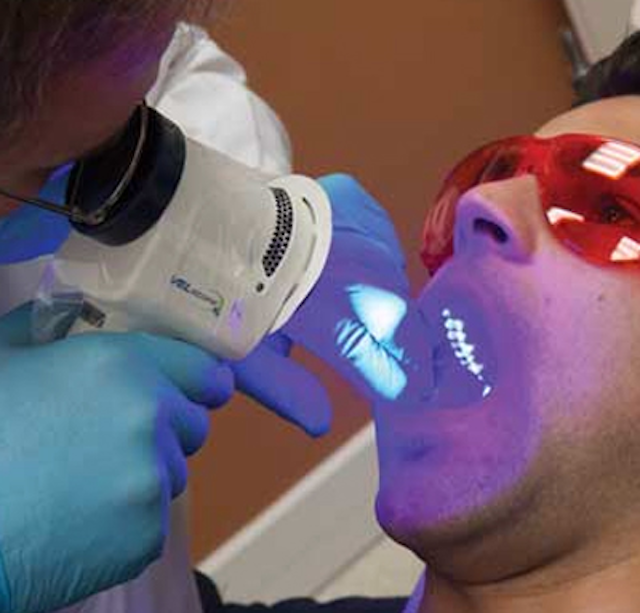 Here is a guide on what ADA codes to use when billing for an oral cancer screening and further biopsy procedures.
D0431 – This is an adjunctive pre-diagnostic test that helps with the detection of mucosal abnormalities, including premalignant and malignant lesions, and does not include cytology or biopsy procedures.
It's important to remember that D0431 is a pre-diagnostic test and not the actual biopsy procedure. In addition, this code should only be billed when the dentist has completed a physical and visual exam on the patient.
The ADA code above applies to these systems that are the most commonly used: OralID, ViziLite, MicroLux, VELScope, and Identafi.
The following codes are usually reimbursed when accompanied by a doctor's narrative that describes the reason of necessity and pathology report.
D7285 – Incisional Biopsy of Oral Tissue – HARD
D7286 – Incisional Biopsy of Oral Tissue – SOFT
D7287 – Exfoliative Cytological Sample Collection
D7288 – Brush Biopsy – Transepithelial Sample Collection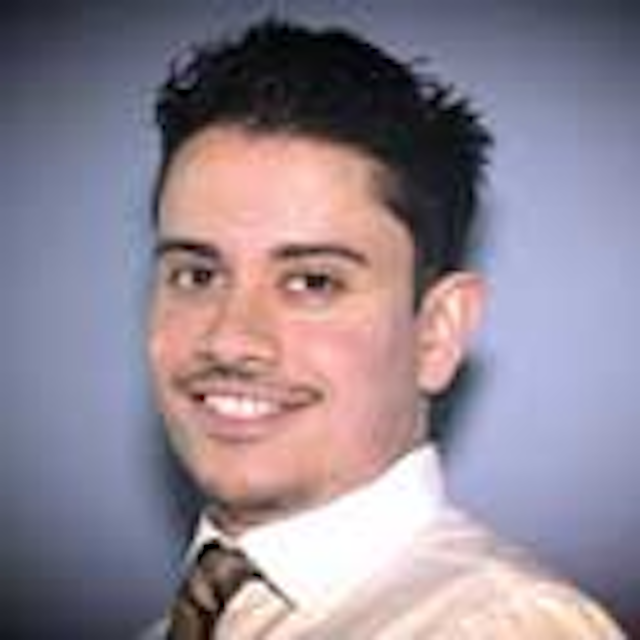 Kyle L. Summerford is CEO and founder of Summerford Solutions, Inc., and editorial director of PennWell's Dental Assisting Digest e-newsletter. He provides private business coaching for dentists. Mr. Summerford is a professional speaker focusing on topics such as increasing profits, staff etiquette training, and maximizing dental insurance benefits. Visit his website at ddsguru.com, available to dentists and team members for educational purposes, or contact him at KyleLSummerford@gmail.com.