Strengthening the patient referral process
Superior interdisciplinary care is necessary.

Jul 3rd, 2013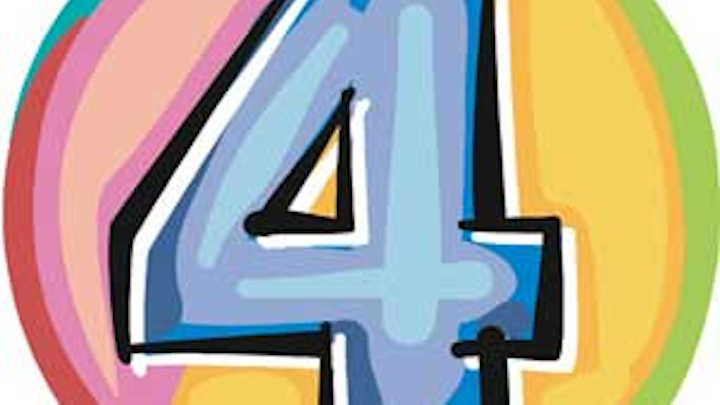 Practice success depends on an effective and efficient patient referral process. It should create:

Greater patient trust
Higher patient retention
Increased case acceptance for elective procedures

If your referral process does not contribute to each of these necessary practice goals, it needs to be revamped.

Contrary to popular belief, in most interdisciplinary cases, there is generally little teamwork involved between offices due to time constraints and the absence of a structured system. This can result in dissatisfied patients. Consequently, developing communication skills and practice management techniques necessary to maximize patient care is a win-win for the practice and patients alike.

4 Steps to Superior Interdisciplinary Care

As dentistry continues to evolve, dentists must develop new techniques to manage referral relationships. The more traditional process of sending clinical letters back and forth may no longer be sufficient. In many cases, advanced levels of communication are needed.

The following are necessities for excellent interdisciplinary care:

Superior interoffice communication — Any referrals for interdisciplinary care should trigger a conversation between the two offices. Written communication often goes unread or simply lands in a file. As a result, some information can be overlooked, thus compromising patient care. Clear, consistent communication via emails or phone calls will eliminate confusion or misunderstandings. In addition, it will help set appropriate expectations for both doctors.

An easier referral process for patients — In many cases, patients are either uncertain about their next steps, or they delay treatment long enough to have complications before arriving. The practice should actually make the next appointment for patients while they are still in the office so there is no question about whom they will see and when.

A well-controlled process — The general dentist's practice should stay involved in the case and monitor each step of the process. Some patients today need to see two, three, or even four specialists before they return to the general practice. It is critical that dentists are updated regarding their patients' progress.

A vibrant study club — The relationship between two practices works best when treatment plans and rationales are clearly conveyed. An interdisciplinary study club allows communication between general dentists and specialists to reach exceedingly high levels. This leads to an increased knowledge base for these doctors and a tremendous working relationship between offices.


CONSIDER READING: The 8 Commitments to successful practice growth
CONSIDER READING:The 3 Rs of Referrals help dental offices gain new patients

Simply sending clinical letters back and forth will no longer suffice for many interdisciplinary cases. Practices must consistently and clearly communicate with each other to provide the highest quality patient care. The result will be happier patients and practices working better together — an excellent combination.

Dr. Roger Levin is a third-generation general dentist and the chairman and CEO of Levin Group, Inc., the largest dental practice management and marketing firm in the United States. As a leading authority on dental practice management and marketing, he has developed the scientific systems-based consulting method that will increase practice production and profitability, while lowering stress. Dr. Levin has authored more than 60 books and over 3,000 articles. He presents 100 seminars worldwide each year.
To learn how to run a more profitable, efficient, and satisfying practice, visit the Levin Group Resource Center at www.levingroup.com. This isa free online resource with tips, videos, and other valuable information. You can also connect with Levin Group on Facebook and Twitter (Levin_Group) to learn strategies and share ideas.