ZocDoc to roll out nationwide during 2014
ZocDoc's footprint continues to grow via geographic expansion and deepening relationships with leading health systems
Mar 12th, 2014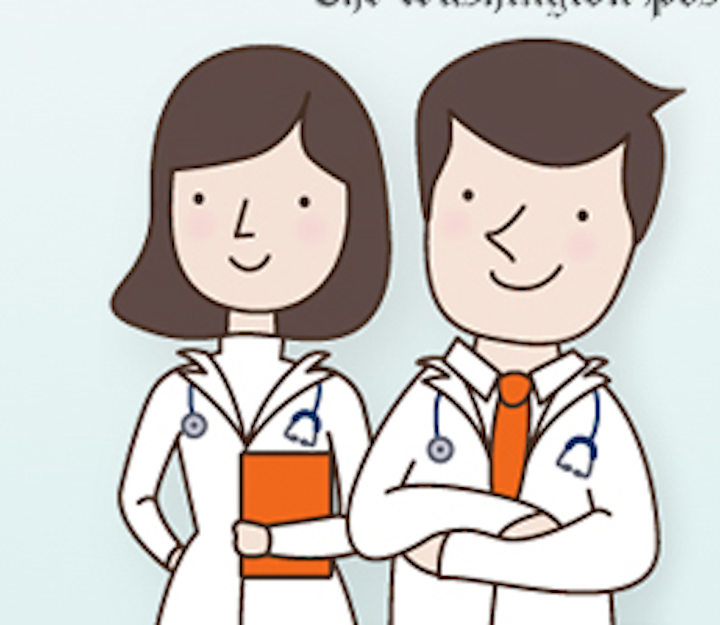 ZocDoc, a service that helps patients receive faster access to care and optimizes doctors' schedules, announced plans to bring its online platform to every state in the contiguous U.S. by the end of 2014. ZocDoc currently covers 40% of the U.S. population across 2,000 cities and towns, and more than five million patients use the company's free service each month. With a mission of improving patients' access to care, ZocDoc is rapidly growing its footprint in order to ensure patients throughout the country can quickly and easily secure in-network appointments with local dentists and physicians.

ACA patients can use ZocDoc service to book dental appointments online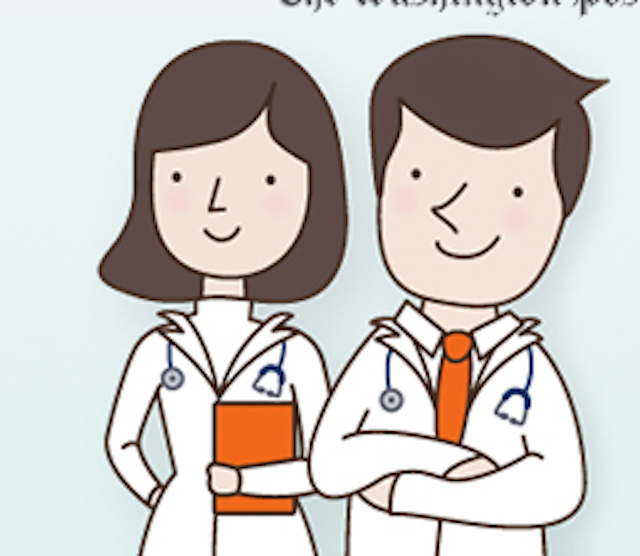 "Early in ZocDoc's life, many people said the service would never work outside of New York City," said ZocDoc founder & CEO Cyrus Massoumi. "We've now successfully launched ZocDoc in big cities, suburbs, and rural areas throughout the country, and I'm proud to say that our service works regardless of geography or type of practice. Patients and doctors everywhere have come to rely on our platform, and we're excited to roll out ZocDoc nationwide over the coming months."

In addition to ZocDoc's aggressive geographic expansion plans, the company has broadened its reach by working with the country's most forward-thinking hospitals and health systems across 20 states. In 2013, ZocDoc increased its health system client base by nearly 200%, and over the last year ZocDoc began to facilitate enhanced patient access to hundreds of dental offices and major health systems. Partnerships with innovative health systems that place a high value on providing an exceptional health care experiences will continue to be a major lever for ZocDoc's growth.

Some of the latest information about dental patient behavior and trends

"ZocDoc is a great online marketplace that allows patients to easily make appointments with participating doctors," said Michael Callum, MD, President of Steward Medical Group. "In the Boston area, where long wait times are common, ZocDoc highlights many Steward doctors that are booking appointments within the same week. We are very pleased to partner with ZocDoc."

The majority of patients who use ZocDoc see a doctor in just 24 to 72 hours, as opposed to several days in many instances. This accelerated access is possible because ZocDoc's platform reveals the "hidden supply" of care – the 10% to 20% of appointments that are cancelled last minute, thereby optimizing dentists' and physicianss' schedules and offering their availability to patients in real time. At a time when the Affordable Care Act adds millions of patients but few new doctors to the system, ZocDoc's geographic expansion will help alleviate this supply/demand mismatch of care by making the health care marketplace more efficient.

ZocDoc check-in allows patients to skip waiting room clipboard
ZocDoc will continue to build upon the success of its products such as ZocDoc Check-In, which allows patients to fill out their paperwork online prior to their appointment, and then saves the information for future appointments with other ZocDoc dentists and physicians. Today, more than 80% of ZocDoc doctors offer this to patients. ZocDoc plans to launch even more innovative products in order to continue to deliver a more seamless health care experience for patients and doctors alike.
For more information, visit ZocDoc.com.