The Entrepreneurial Dentist: 4 ways to nail the patient experience
You hear it again and again. But are you actually doing it in your dental practice? Are you visible online? Can your patients find you by doing what they do every day—search for services online? Health-care practitioners such as dentists are included in these searches. Don't get left behind.
May 22nd, 2017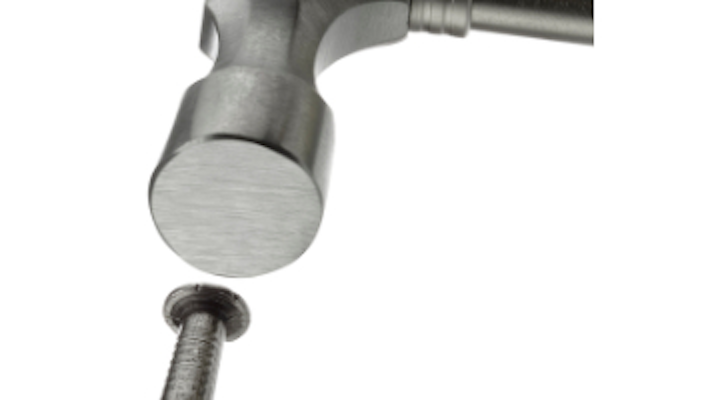 You hear it again and again. But are you actually doing it in your dental practice? Are you visible online? Can your patients find you by doing what they do every day—search for services online? Health-care practitioners such as dentists are included in these searches. Don't get left behind.


This article originally appeared in the Principles of Practice Management e-newsletter. Subscribe to the twice monthly ENL here.
Today's consumers have more choices than ever before. Whether seeking better value, greater convenience, or wider selection, when it comes to shopping, dining, entertainment, travel, and dozens of other needs and diversions, we truly enjoy a mind-boggling cornucopia of options. The rise of the mobile, "always on" online world has revolutionized everything, from how we listen to music, get directions, manage finances, and yes, seek health-care providers.
It should be obvious why these trends are important to the Entrepreneurial Dentist. The success of your practice depends on adapting to this highly competitive, demand-side consumer marketplace. During the years, I've seen a cross section of the best, most efficiently managed dental practices in the nation. Regardless of whether yours is a single location, sole practitioner office, or multi-location regional operation, your goal should be to consistently out-market and outperform everyone else to win and retain new patients.
Among the many elements that are essential to a thriving dental practice, none are as crucial as delivering a reliably superior patient experience. Recruiting patients, retaining them as loyal customers, and ensuring their absolute satisfaction is the foundation for success.
I recently wrote a research-based white paper called, "A Modern Approach for Practice Management." In this primer, available free of change by emailing me at tim@thelifestonecompanies.com, I document practical and highly actionable steps doctors can take to meet these challenges. It's a distillation of what I've learned over the years watching and learning from those who always rise to the occasion.
Here are a few ideas on how you can better serve your patients and more effectively respond to their evolving needs and rising expectations:
1. Listen to your patients—Building a strong rapport with your clients begins with asking the right questions and then listening to their responses. Many practices use a new patient questionnaire to find out some important information. Questions often include: How did they hear about your office and why did they choose you? (Knowing this helps improve marketing and maximize resources to attract new patients.) What are their primary dental health concerns? (Tapping into patients' needs is invaluable in understanding what is important to them and what services may be the foundation for care.) Do they have an interest in ancillary services , wuch as whitening, straightening, filling replacement, etc.? (Answers may suggest additional revenue-producing areas of the practice.)
Because two common patient complaints are feeling that the doctor is too rushed to spend time and hear their concerns, and that patients have had to repeatedly provide the same information several times, it is critical for dental practices to capture, read, and use patient-provided data to make patients feel valued and well-served. One simple way to create instant rapport is to have all staff members use a patient's name during all interactions.
2. Tell your personal story and commitment to dentistry as a calling
As in all health-care settings, trust is enormously important in the doctor-patient relationship. After listening to a patient, take no more than two minutes during his or her first visit to share your story of why you're passionate about practicing dentistry. Painting a picture of who you are as a caring professional speaks volumes about your high standards and makes you more relatable.
You should avoid the standard biographically information of "I went to dental school and here I am." You're looking to make an emotional connection with patients and share why you're passionate about being a dentist. Dig deep and get personal. Talk about an obstacle you had to overcome in your life, or a patient you impacted. Share how you feel about making a difference for someone. Doing so establishes rapport, creates familiarity, and can put the patient at ease. When studies find that just over half of patients believe their relationship with their dentist could be improved, it's clear that we could do better with a little more attention to "chairside manners."
3. Conduct follow-up patient satisfaction surveys
Developing a strong and loyal customer base is a two-way street. While your marketing and community outreach efforts can establish your practice as a well-regarded provider of dental health services and member of the community, it's just half of the picture. Valuable insight can be gathered by "taking the temperature" of your patients through feedback channels such as e-mail questionnaires and in-office forms. Review the results and develop a "hit list" of problem areas and potential practice-expansion opportunities.
4. Get a team
If you feel you're having trouble nailing the customer experience, consider bringing in a team of professionals. My research has shown the most successful dentists surround themselves with helpful professionals. A part-time marketing consultant can assist with attracting new patients and measuring their satisfaction. Adding a dental advisor can deliver new insights to your budgeting and forecasting. Pogress can be achieved when you surround yourself with the right team.
Keep this list of suggestions in mind as you review your monthly results. What strategies are working and what further efforts can you make to be a patient-focused practice? Although implementing these steps may sound like a lot of effort, it needn't be once you've established the protocols. Given the importance of "nailing the patient experience" and the potential for measurable upside, it's well worth it.
Do you have examples about how your practice focused on this issue that you'd like to share? Please contact me and I'll include them in a future article.
---
For the most current practice management headlines, click here.

---
---
For the most current dental headlines, click here.

---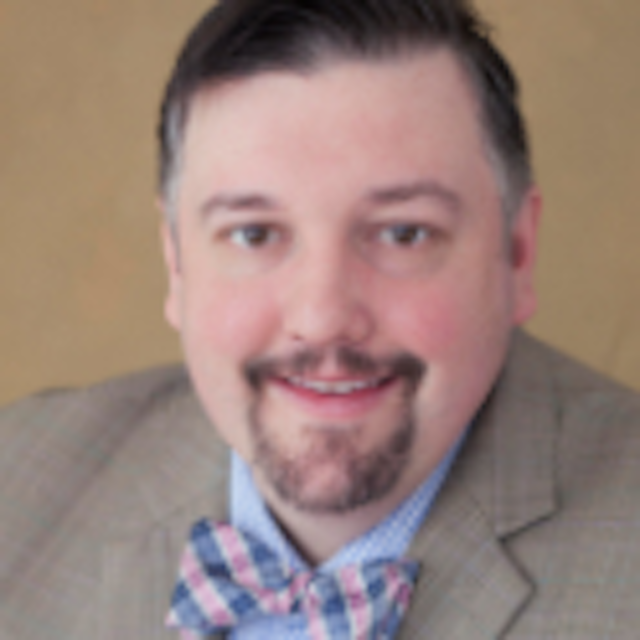 Tim McNeely is CEO of The LifeStone Companies and works with a limited number of entrepreneurial dentists for whom he can have a major impact. Using a consultative approach, he helps successful practice owners make smart decisions about their money by addressing their five biggest concerns—preserving their wealth, tax mitigation, taking care of their heirs, ensuring their assets are not unjustly taken, and charitable gifting.