Putting on the Ritz for patients during the holidays, and year-round
'Tis the season to share a special thank you with patients. But that doesn't mean your dental practice should stop any nice gestures when the holidays end. Empower your team!

Dec 19th, 2018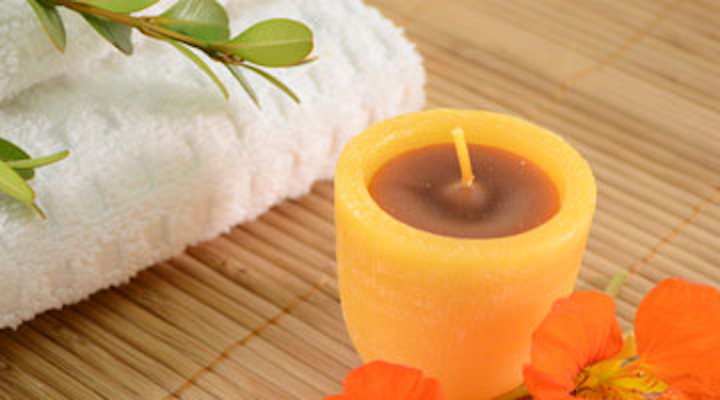 The Ritz-Carlton empire is famous for outstanding customer service. Certainly, this doesn't just happen by accident and they don't just hire "nice" people and train them to be "nicer." There are some serious systems in place to produce unparalleled customer experiences on a daily basis. Perhaps my favorite example is the $2,000 rule.
Every team member at a Ritz-Carlton location is able to spend up to $2,000 per guest, per day, in order to "delight or make right." Please keep in mind that employees aren't just running around and making it rain; they are being empowered to take great care of their guests and being given parameters to do so. Through training and review, teams learn best practices from one another, and management can encourage or discourage behaviors as needed. But, in the heat of the moment, team members can focus on the guest's experience instead of a chain of command or policy manual.
So here are some cost-effective, impactful ways your team can "delight or make right," or simply thank your favorite patients during the holidays. Empower your team. Trust them.
Food or coffee gift cards
There's a great deli near my practice. We buy $10 gift cards and keep a stack of them in a drawer at the front desk. If a patient is upset, my team can buy them lunch. It's hard to leave a nasty Yelp review on a full stomach.
Whitening
Yeah, patients can get whitening anywhere these days; in a mall or over-the-counter. But professional-strength whitening is still special in most patient's eyes. Whether you make trays for home use or offer in-office services, patients feel pampered when you buy them bleaching. Speaking of pampered . . .
Spa treatment
Fifty dollars to $100 worth of massage time will buy you a lot of patient happiness. Or maybe a scalp massage? Man, those are great!
Local business treats
What special businesses are nearby? Vineyards, farms, boutiques, specialty stores . . . I'd bet your neighborhood has some unique charm. Buy a gift certificate or favorite product and support your local businesses while you "delight or make right."
Cheers,

Chris
RECENT ARTICLES BY CHRIS SALIERNO
Read this and your dental accountant will hug you
I'm about to use a dirty word…
Millennial dentists are not lazy or entitled
---
For the most current practice management headlines, click here.

---
---
For the most current dental headlines, click here.

---