Using secure messaging to reduce appointment no-shows and improve dental patient experience
Secure text messaging will help dental practices reduce their number of no-shows.

Dec 17th, 2018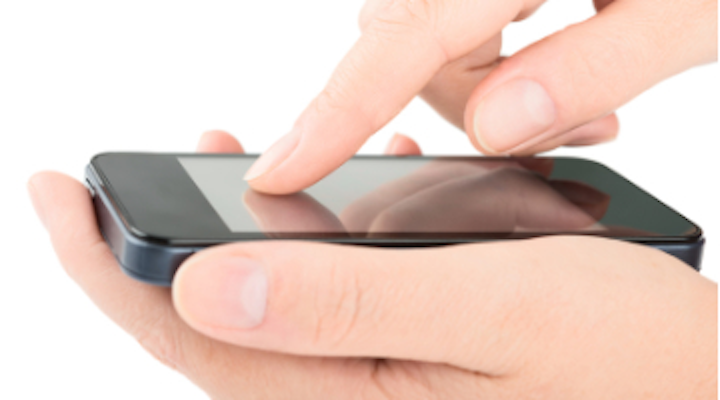 When it comes to dental health, there is a lot that dental service organizations (DSOs) must do to properly engage their patients. This includes, but certainly is not limited to, sending six-month check-up reminders and regularly telling patients to stay on top of their dental care.
In fact, ongoing engagement is no longer just a way to ensure that patients stay up to date with their treatments. It is also a key differentiator, in large part due to the shift toward value-based payment models in all areas of health care.
The days of using traditional engagement methods, such as postcards, phone calls, emails, and even flyers about proper care and hygiene, are on their way out. Postcards and flyers often meet the trash, phone calls go unanswered, and emails end up in spam. These missed communications not only hinder patient care and satisfaction, but they also significantly impact revenue when you consider that at least 10% of all dental appointments are no-shows.
Many DSOs now send appointment reminders via text messaging in an effort to reduce no-shows. A recent survey revealed, "two-thirds of health-care organizations use text messaging to communicate appointments and reminders to patients." Much of this communication is conducted over SMS text, a technology that is not built with security and privacy in mind. While this process works for simple admin tasks, the fact that text messaging does not meet HIPAA compliance standards unfortunately means that it is severely limited in how it can be used.
Although convenient, SMS text messaging is not an appropriate method for ongoing communications between dental organizations and patients. As an alternative, dental service providers are beginning to adopt enterprise-grade, HIPAA-compliant, secure messaging applications that mimic the look and feel of SMS text messaging. They hope to increase patient engagement and satisfaction and reduce appointment no-shows, without the inherent risks of SMS or consumer-grade messaging apps.
Enhance outcomes and prescribed treatment adherence
Many patients find the dentist recommendations and discharge papers sent home with them overwhelming after their treatment. In fact, a study in PLOS One found that half of patients fail to recall recommendations and treatments their physicians give them, and on average, patients remember only one-third to two-thirds of what physicians say during a visit.
In 2018, it's inefficient to send patients on their way after treatment with a stack of papers when there is technology capable of putting detailed, real-time information in the palm of their hands. Secure messaging not only gives patients information in a more accessible and digestible manner, it also leaves them feeling more in control and empowered with their health. To further ensure positive treatment outcomes, an advanced secure messaging platform can be used to prompt patients to adhere to treatment programs using automated, just-in-time reminders.
Build relationships and improve patient satisfaction
For many patients, having direct contact and an ongoing relationship with their oral care provider is essential to their overall personal care; however, not all patients prefer to communicate over the phone. In fact, according to the 2017 Patient-Provider Relationship Study, approximately 70% of respondents said that they want mobile capabilities to communicate with their physicians. With secure messaging apps, providers have a more convenient method to communicate with their patients.
Overall, a HIPAA-compliant secure messaging platform is an essential step in improving dental patient experience and overall health outcomes. With an efficient and effective mobile communications strategy, both DSOs and dental patients can benefit from reduced no-show appointments and streamline two-way dialogue, without sacrificing the security and privacy that the provider-patient relationship demands.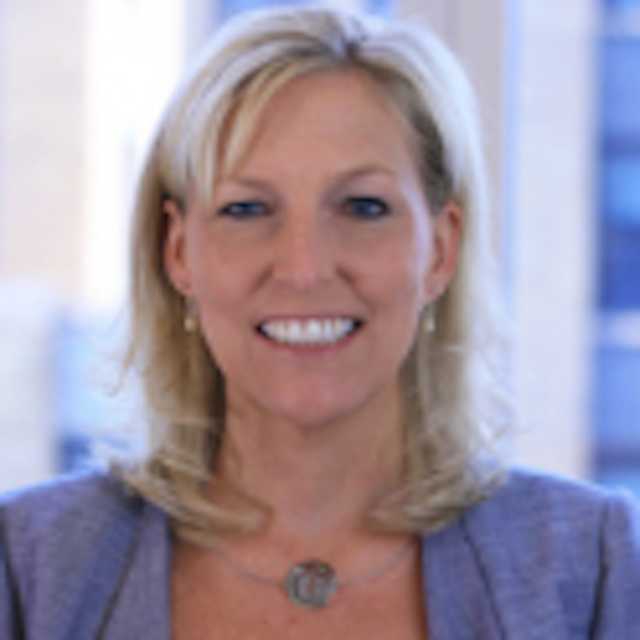 With more than 25 years of industry experience in information management, compliance, eDiscovery and information governance, Kristi Perdue Hinkle, chief marketing officer of Vaporstream, focuses on helping technology companies create, launch, and strengthen their brand, go-to-market, content marketing, and lead generation strategies to drive market awareness, brand growth, and revenue. Regarded as a subject matter expert on information governance, she speaks and writes on the topic regularly.
---
For the most current practice management headlines, click here.

---
---
For the most current dental headlines, click here.

---