Choosing smart technology to maximize dental patient relationships and loyalty
Today's technology can help dental practices engage with patients via text reminders for their appointments, which leads to reduced no-shows and cancellations.
May 3rd, 2017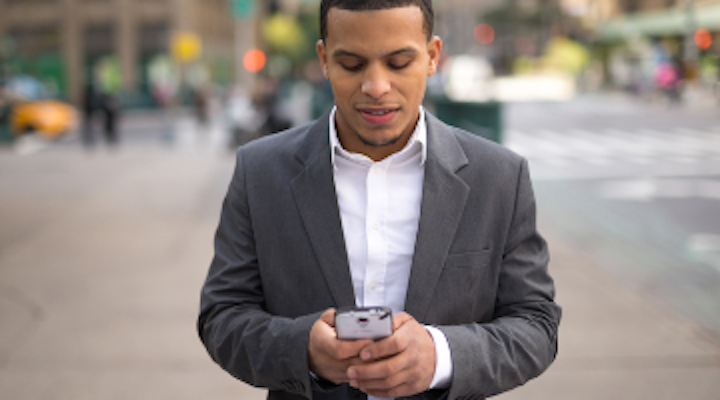 Today's technology can help dental practices engage with patients via text reminders for their appointments, which leads to reduced no-shows and cancellations.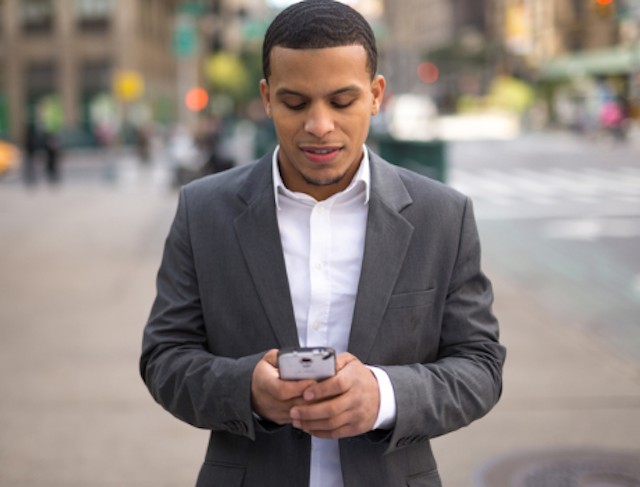 In today's era of instant messaging and immediate interpersonal communication, building and maintaining loyal relationships with our dental patients is more challenging, but also more important than ever. However, what hasn't changed is the human need for genuine engagement and connection with others. Patients want relationships with dentists who care not just about their oral health, but about their entire well-being. They want the whole dental team to be their true partner.
Practices making the biggest impact in this area are using smart technology to maximize their engagement with patients. The results? Happier and better-served patients, increased referrals, and a healthier bottom line.
Our Charlotte, North Carolina, dental practice, Advanced Dentistry of Charlotte, adopted a patient relationship management (PRM) solution more than 14 years ago. Back then, many patients were apprehensive about our system's text-based appointment reminders. (Most of our patients still preferred voicemail at that time.) A few years later, email became the preferred method of communication for most patients. Ironically, the recent advancement of high-speed wireless data functions has made mobile communication that much more common, and now texting is patients' preferred method of communication by far.
With this technology in place, we have fewer no-shows, better patient feedback, and a higher patient retention rate than at any other point during my 23-year career as a dentist and dental practice coach. My experience has shown that leveraging versatile relationship-management technologies can help a dental practice advance its presence while boosting patient loyalty in an increasingly saturated marketplace.
Tailoring technology to patients' modern-day preferences
One of the most relevant ways PRM tools have helped our practice reduce patient cancellations and no-shows over the years is through the automated delivery of smart notifications to patients at predetermined intervals. Many dental consultants agree that the current average rates of dental hygiene appointment cancellations and no-shows range from 8% to as high as 20%. The main reasons patients break their appointments are lack of perceived value, and forgetting their appointments. Appointments made longer than four weeks in advance tend to have the highest rates of rescheduling or cancellation.
In our dental practice, our PRM solution from Solutionreach allows us to immediately set up a smart scheduling system that dispatches appointment reminders at the right times. Our patients also have the freedom to select their notification preferences so we can customize our messages to them. Patients appreciate these features and the reminders. Patients often show up for appointments and say, "I had forgotten my appointment until I got your reminder!"
Another key differentiator between our PRM solution and typical dental scheduling software is that it helps us expand our marketing efforts. For example, the tool's text and email blast feature offers us the ability to send immediate or prescheduled text and email notifications to subsets of patients with appointment information. Instead of calling patients to fill slots, we can send a text or email that says, "Dr. Bowman has only three dental hygiene and two dental treatment appointments remaining this month." Each time we dispatch a blast, we're flooded with follow-up phone calls from patients. The open slots typically fill within 30 minutes, and we regularly fill openings for the following month.
A quick word of caution—knowing when and how often to send these notifications is an art. If you send these messages on a regular basis, patients may potentially tune out your practice's messages. However, sending out a text or email blast on an irregular basis tends to generate a better response. Over the past two years, I've calculated that each time we send these unexpected notifications to patients, the average total value of the resulting scheduled treatment is a minimum of $3,200.
Our PRM system also includes an e-newsletter feature to help us market our practice. The content for these newsletters must be interesting so patients will open the emails and engage. Our secret for maximizing open rates has been to provide a mix of information—approximately 25% "dental" information, 25% doctor and team member personal and family news, 40% stories and features about patients, and 10% promotions of procedures. By sending a combination of interesting news and information to our patients, it helps us better engage and keep our practice top of mind as we build relationships with our patients.
Happy, engaged patients equal a healthy, more profitable practice
While there are numerous other factors that contribute to patients' perceived value of their dental practice, and thus their motivation to keep future dental appointments, the tools described here have proven indispensable in cutting our rescheduling and cancellation rates to less than half of their previous numbers. We now have patients confirm and show up to their appointments at a rate of over 95%, thanks in great part to our PRM system.
This system also allows us to send out patient surveys, which give us valuable reviews used to boost our online presence and improve performance. When a patient posts a positive review, we can easily copy and paste the comments into a thank you email and ask the patient to post his or her comments to Google, Yelp, or Facebook. Patients often follow through because we've made it easy for them to do so. In rare cases of negative or constructive feedback, we can quickly respond to address and rectify their concerns, which is highly appreciated.
Ultimately, all these efforts—smart scheduling, patient-focused text and email marketing, and ongoing informative communications—drive practice growth. They also improve my team's productivity by making it easier to communicate more effectively with patients. We've learned that focusing on our patients' needs for genuine, ongoing relationships with us is more important than ever. Capitalizing on our patients' love for their mobile devices and modern-day communication preferences increases engagement, helps us grow our thriving practice, and insulates us from problems that might inhibit growth in a typical dental practice.
---
For the most current practice management headlines, click here.

---
---
For the most current dental headlines, click here.

---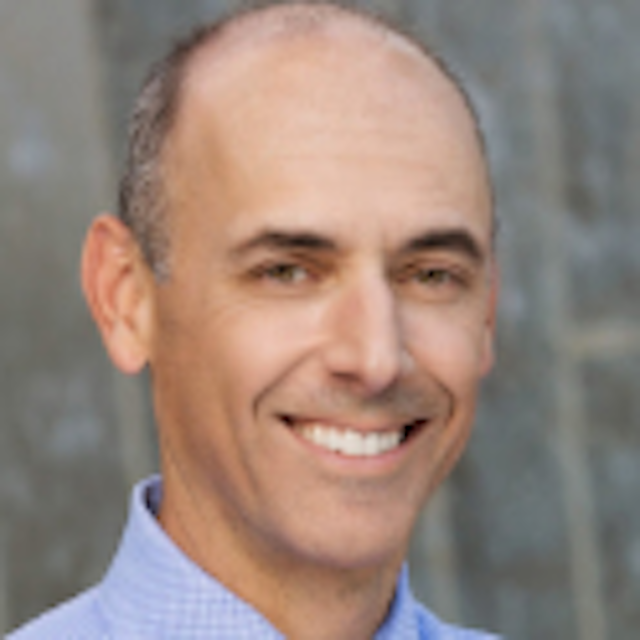 Dr. Chris Bowman graduated from the University of North Carolina in Chapel Hill and UNC's School of Dentistry, and now owns Advanced Dentistry of Charlotte. His commitment to providing the best dental care to the Charlotte area led him to train under some of the best educational leaders, learning techniques like sedation, periodontal disease therapy, and snoring/sleep apnea treatment, not found in most general dentistry practices. He maintains membership with a number of dental associations and takes many hours of continuing education each year to stay abreast of this fast-changing profession.